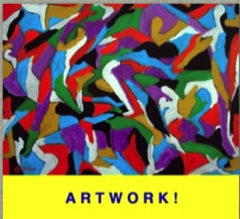 100 paintings,
1 Artist, 100 Seconds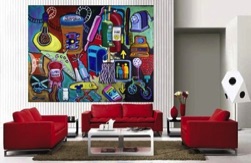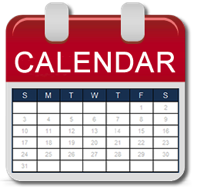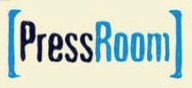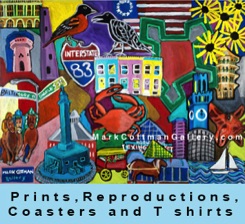 Through my Art and Words I feel it is necessary to contribute something of meaning in this world.
I believe there is no 'us' or 'them' only 'we'. We all share the Earth as our home.
Only through a conscious mind can we really know ourselves and find peace.
                                                                                                         - Mark Cottman